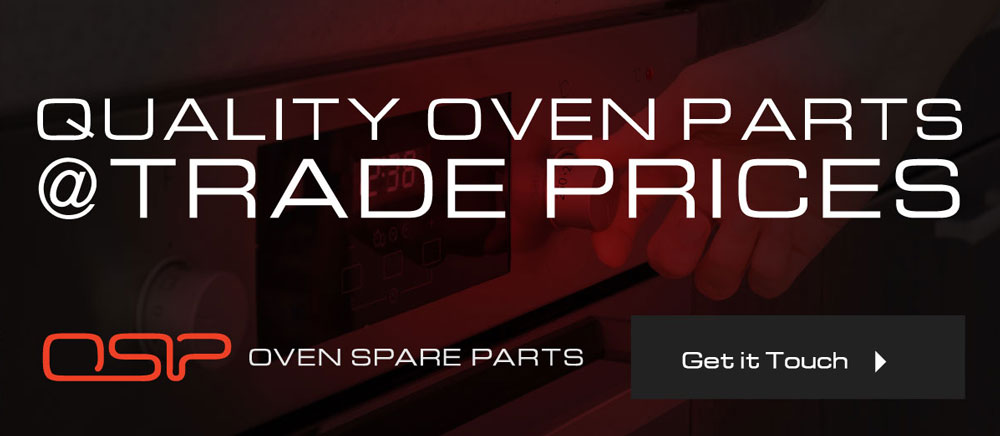 Oven Spare Parts is a new Oven and Stove Replacement Parts online store with a shopfront at 77A Boronia Road,  Boronia 3155. We sell directly to the public as well as to trade accounts.
We sell Elements, Hotplates, Function Switches, Simmer-stats, Indicator lamps, Clocks and Timers, Oven Door Hinges and Oven Door Seals, Oven knobs, Fan Forced Motors, Cooling Fan Motors, Terminal Blocks, Spade Lugs, Oven Wire/Cable, Oven Racks,  Stainless Steel Cleaners and Much More.
With a dedicated team, we are sure to find the part you are looking for.
If you are having trouble finding the parts you need, just give us a call on 1800 899 921 and we will locate the correct part for you. Please have your make and model number ready when you call to assist us in finding your oven part as quickly as possible.